COMPANY HISTORY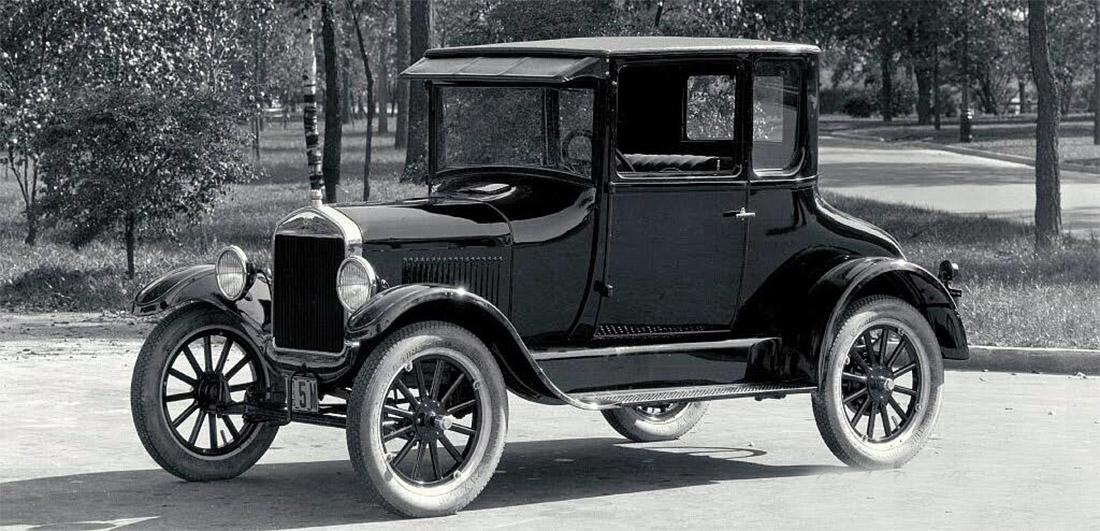 Ecem Automotive Rubber Machine & Spare Parts Ind.Trade.Co.Ltd. founded was in 1979. Since 1999 production continues within 6.500m2 integrated facilities in Bornova/İZMİR.

In 2002 ECEM Automotive started to product Volkswagen and Mercedes parts , helping the spare parts sector.

In the year of 2003 ECEM Automotive has earned all the qualifications to have DIN EN ISO 9001:2000 Quality System Certificate from TÜV-Germany.

At the start of 2003 ECEM Automotive also started to product; clutch, brake, gas, engine cover long cables for Ford Automobiles and Light Commercial cars.

In the second half of the 2003 ECEM Automotive added suspension parts to its product range.

In the 2015 with the closure of YAVUZ Automotive, ECEM Automotive started to sell its own products within, to selective customers.